Relieving pressure on the security team
Growing demand is driving up pressure on the CNI. But what is the human impact of this pressure on those working in the CNI sector and how can it be eased?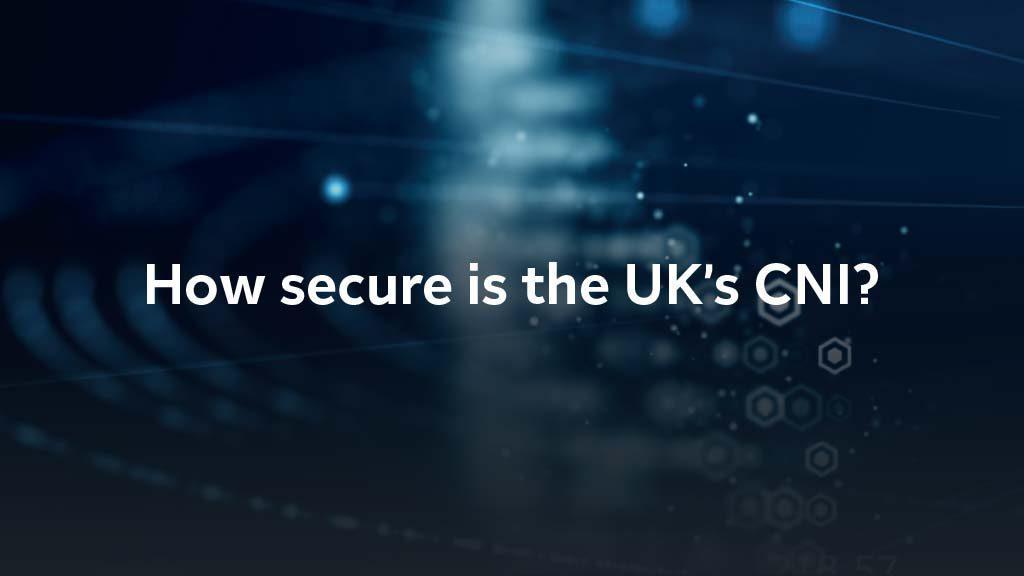 Visualising CNI cyber risks
We asked 250 UK IT and CNII security decision makers what they think about cyber security in the sector. Download the infographic to see the key findings.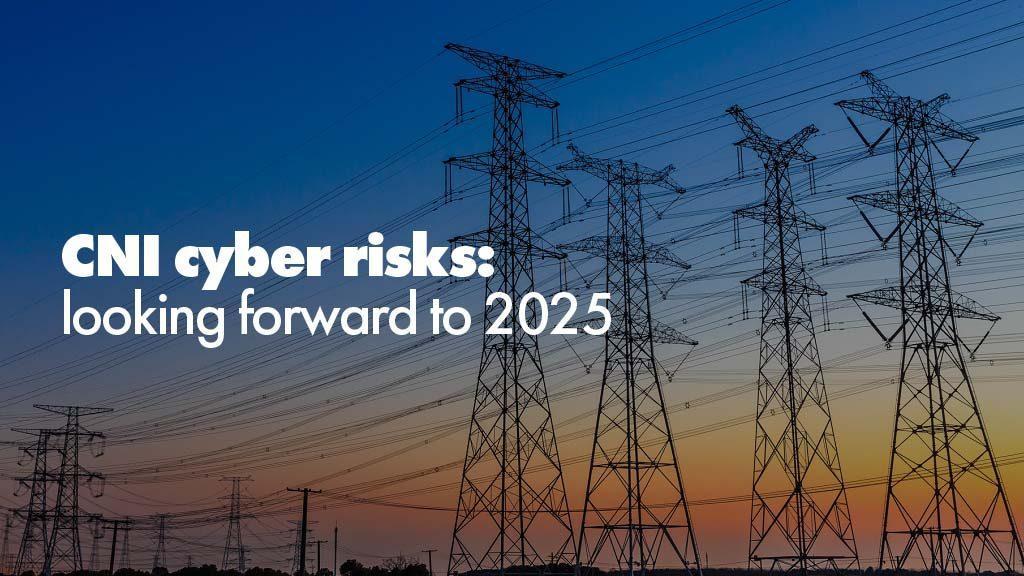 Understanding future challenges
In a world when threats are constantly changing it can be easy to feel left behind. So what challenges can CNI organisations expect to face in 2025 and what needs to be done now