Compiled by our team of cyber security experts and coupled with data intelligence gathered from our 24/7 security operations centre, we share the key cyber topics you need to be aware of and more crucially be prepared for.
From the automation of security threats and increased risks from remote workers to more nation-state attacks on the UK's critical national infrastructure and the evolution of ransomware.
Download our "Cyber Security in 2022" report to ensure you and your organisation are well-equipped for 2022.
Some of the key areas we cover include:
The increasing role of nation states
Modern ransomware techniques
Criminals attacking the cloud
The security risks of 5G and IoT
Zero Trust's increasing popularity
Refining security operations
Key stats and figures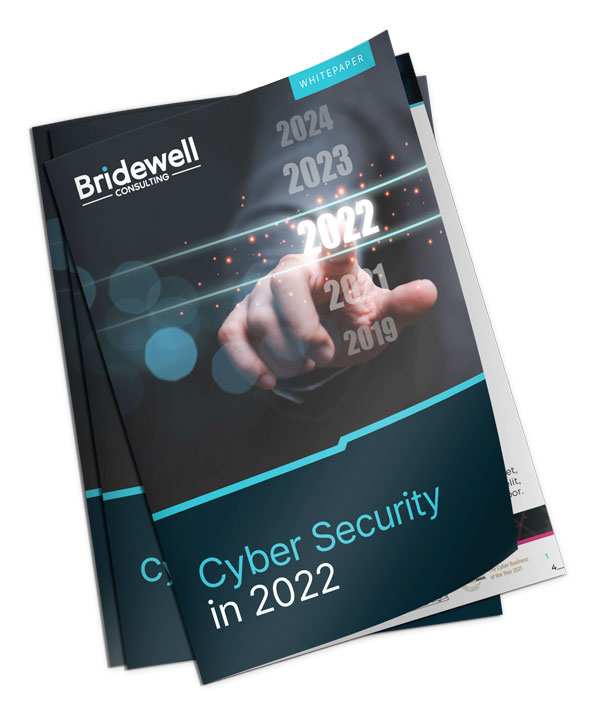 Bridewell Consulting may contact you from time to time to keep you informed of security news and events.
You will always have an option to change your preferences or unsubscribe in line with our Privacy Policy.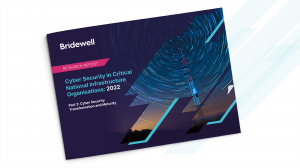 What is the level of cyber maturity among UK Critical National Infrastructure (CNI) organisations in 2022? Digital transformation efforts have accelerated over the last year
Read More »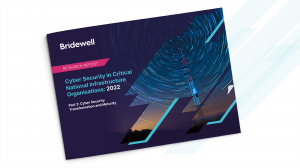 2022 has been a momentous year for UK Critical National Infrastructure (CNI) organisations in almost every respect – and this is especially true of their
Read More »

Cyber leaders say it has become harder to detect and respond to threats despite, 7 in 10 increasing cyber budgets Reading, UK – 28 June
Read More »