The effective use of threat intelligence is a major component of maturing any organisation's cyber security posture. Understanding the specific threat actors most relevant to their business as well as their motivations and preferred tactics, techniques and procedures (TTPs) radically improves their ability to detect and respond to threats.
So, what is the opportunity for organisations looking to mature their cyber security through threat intelligence and how can they best incorporate it into their decision-making process? This webinar from Martin Riley, Director of Managed Security Services, provides best practice guidance on bolstering cyber resilience for individual organisations and the wider cyber community.
Watch our "Helping Operators of CNI Transform Cyber Resilience Through Cyber Threat Intelligence" webinar for key insights into:
What cyber threat Intelligence is and how it can be used

What can be learnt from historic intelligence teachings

The value of aligning to the NIS Regulations

The challenges of turning data into intelligence

The benefits of gathering and sharing cyber threat intelligence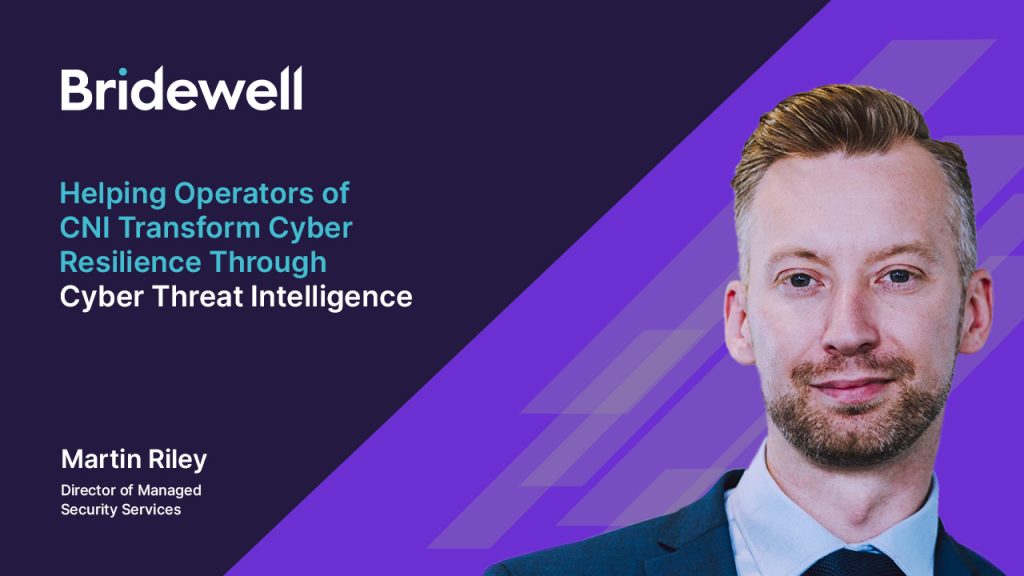 Bridewell may contact you from time to time to keep you informed of security news and events. You will always have an option to change your preferences or unsubscribe in line with our Privacy Policy.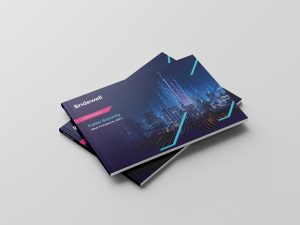 We share 10 insights from a number of Bridewell's cyber security experts on what you can expect from the world of cyber security in 2023.
Read More »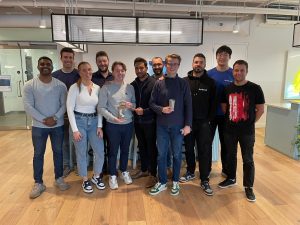 Bridewell is proud to have won 'Santander Growing Business of the Year: Turnover £10m – £25m' at this year's Growing Business Awards. Amongst a strong
Read More »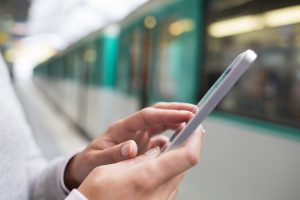 Becky Nicholson Senior Data Privacy Consultant Becky is part of the team at Bridewell which delivers General Data Protection Regulation (GDPR) and Data Privacy services
Read More »