Bridewell Are Excited to Be Attending Infosecurity Europe 2022!

With the cyber security landscape evolving significantly since the event was last held in 2019, we're looking forward to sharing all our latest insights and developments with the wider Infosec community.
Bridewell will be debuting extensive new research into UK Critical National Infrastructure, presenting with Microsoft, sharing success stories around our MDR solution, along with other latest business updates, and a few other surprises!
Look for us at Stand U80, we will be there 21st June – 23rd June.
To better understand the sector-specific challenges and threats faced by UK CNI organisatons in 2022, Bridewell surveyed 521 UK cyber security decision-makers in the following industries.
Utilities
Finance
Transport and aviation
Government
Communications
The research found that while CNI organisation are growing in cyber maturity, current trends in the threat landscape, such as human operated ransomware (HoR) and increasingly complex regulatory and compliance demands are creating new pressure for them to become more resilient.
Key Signs That You Need an MDR Provider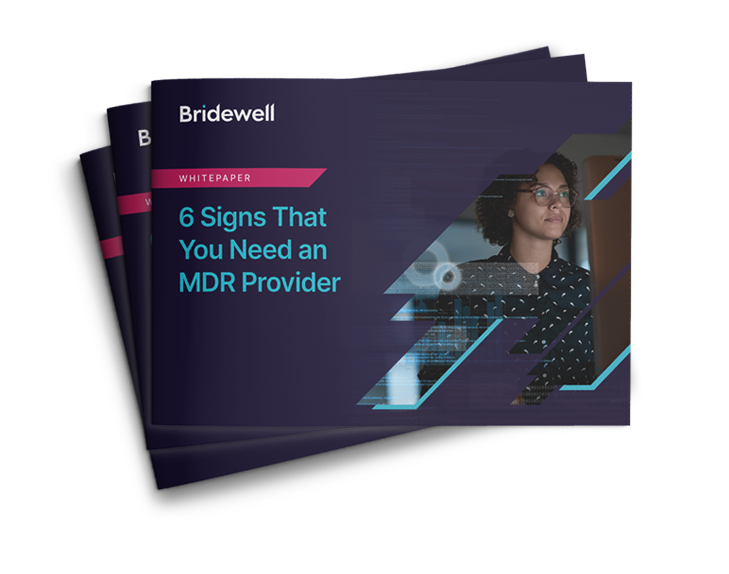 Each day, thousands of business executives assume that they're getting enough cyber security protection, either from their in-house teams or from a managed security service provider (MSSP). The reality is often far different.
At InfoSec Europe we will be sharing the signs that indicate you're in need of a more professional, aggressive form of protection that you'll find in a managed detection and response (MDR) provider and how to choose the right one for you.
Bridewell's Zero Carbon Journey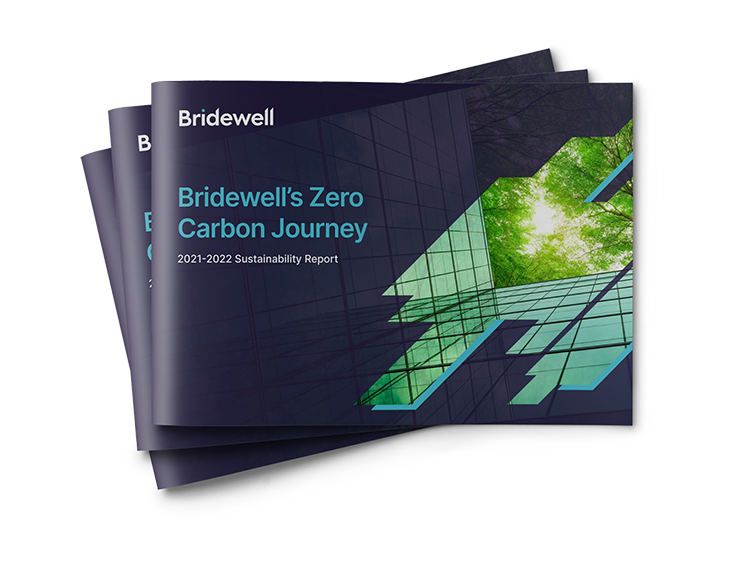 In the last year at Bridewell has taken major steps to promote sustainability and reduce our carbon footprint. We are proud to have become the UK's first cyber security company to achieve carbon negative status. 
This report covers Bridewell's progress over the last year as we have undergone our journey to carbon negative.
Speak to our team about how we got here, what it means for you and what we're doing next.
Presentation with Microsoft (Integrating IT/ OT in CNI)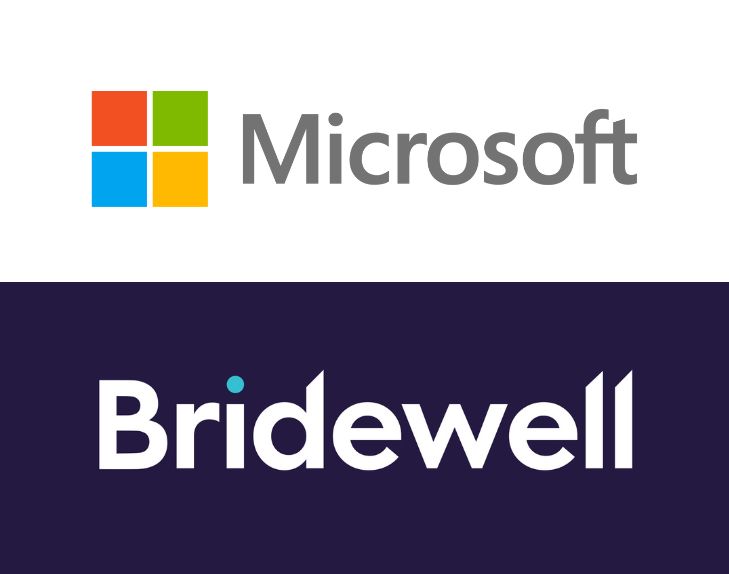 Martin Riley, our Director of Managed Security Services, and Glenn Warwick, Principal Lead Consultant, will be presenting at the Microsoft stand.
Their presentation will cover how Bridewell and Microsoft can work together to overcome the challenges faced by operators of CNI, including the integration of IT and OT security operations and support for their business transformation agendas.
Tuesday 21st June 10:00am
Stand S40
To discuss any of these topics ahead of Infosecurity Europe or schedule a meeting with our team at the event, call 0330 3110 940 or email us at hello@bridewell.com.