Human Operated Ransomware is a growing threat and a huge risk to organisations. With alarming trends and ever-evolving attack methods, it is vital to those in cyber defence roles to be fully aware of the scale of such attacks.
In his whitepaper, Gavin looks in detail at the ransomware threat as we head into 2022, covering:
The types of ransomware attack currently prevalent
The major ransomware players
An in-depth look at human operated ransomware and its complexity
How to protect against an attack
How to detect, respond to, and recover from an attack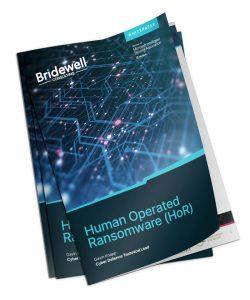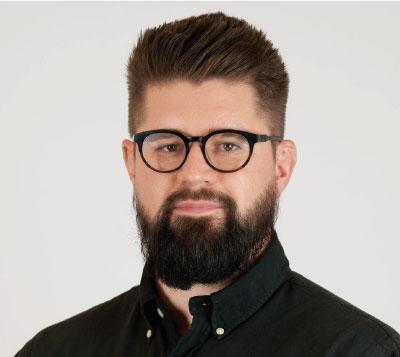 Cyber Defence Technical Lead
Gavin is Cyber Defence Technical Lead at Bridewell Consulting with a 10-year track record in IT and cyber security. He joined Bridewell in 2016 as a security consultant and has progressed his career as a senior security consultant and principal security consultant, before moving into the Head of Security Operations and Cyber Defence role, where he oversaw the management and development of our managed security services including Threat Intelligence and Hunting, Digital Forensics, Incident Response and Security Operations.
Bridewell Consulting may contact you from time to time to keep you informed of security news and events.
You will always have an option to change your preferences or unsubscribe in line with our Privacy Policy.