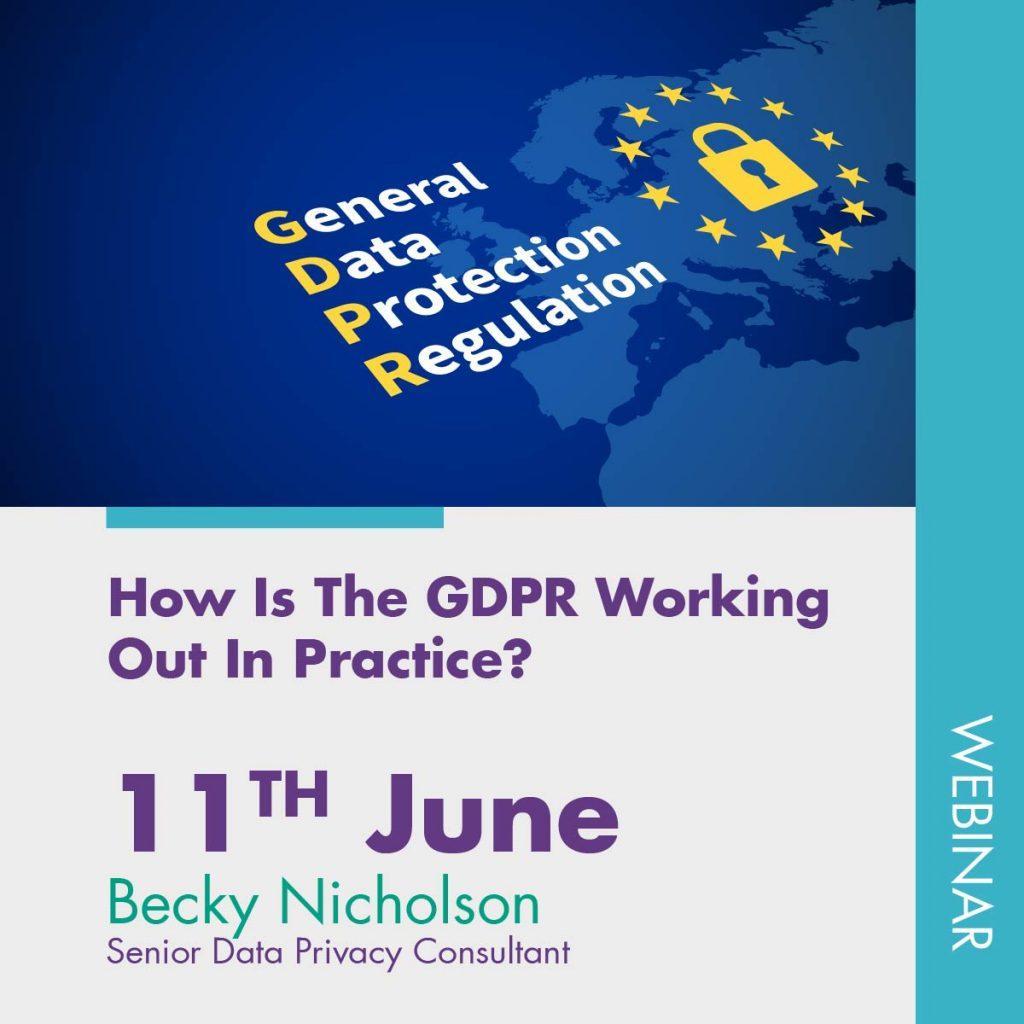 Thu, Jun 11, 2020 10:00 AM - 10:40 AM BST
This GDPR webinar is aimed at senior managers, business owners, compliance teams and anyone that is seeking to gain a quick picture into the current state of some practical challenges surrounding the GDPR.
Many organisations in and outside of Europe have invested heavily over the past couple of years, ensuring they were prepared for 25th May 2018, when it almost seemed like the world would come crashing down. We have seen many organisation's improve their overall maturity and transparency when it comes to processing personal data and many of our clients have significantly enhanced their data governance and quality practices. This, in turn, has resulted in increased business efficiency and higher levels of effectiveness within their marketing campaigns. In many ways there is no doubt the GDPR has driven many positive improvements across businesses but there are still far too many operating completely outside of the law, with what apparently appears to be without any consequences.
This begs the question and discussion around how the GDPR is practically working out, in particular with the additional challenges of Brexit and COVID-19.
This webinar, aimed at business executives, provides insight into some topical areas such as:
Fines – Is it really as bad as we were led to believe?
Brexit – The UK leaving the EU and what does the future hold?
Cookies and Digital Advertising –  It's not just about GDPR
Data Privacy at home – More than just a security challenge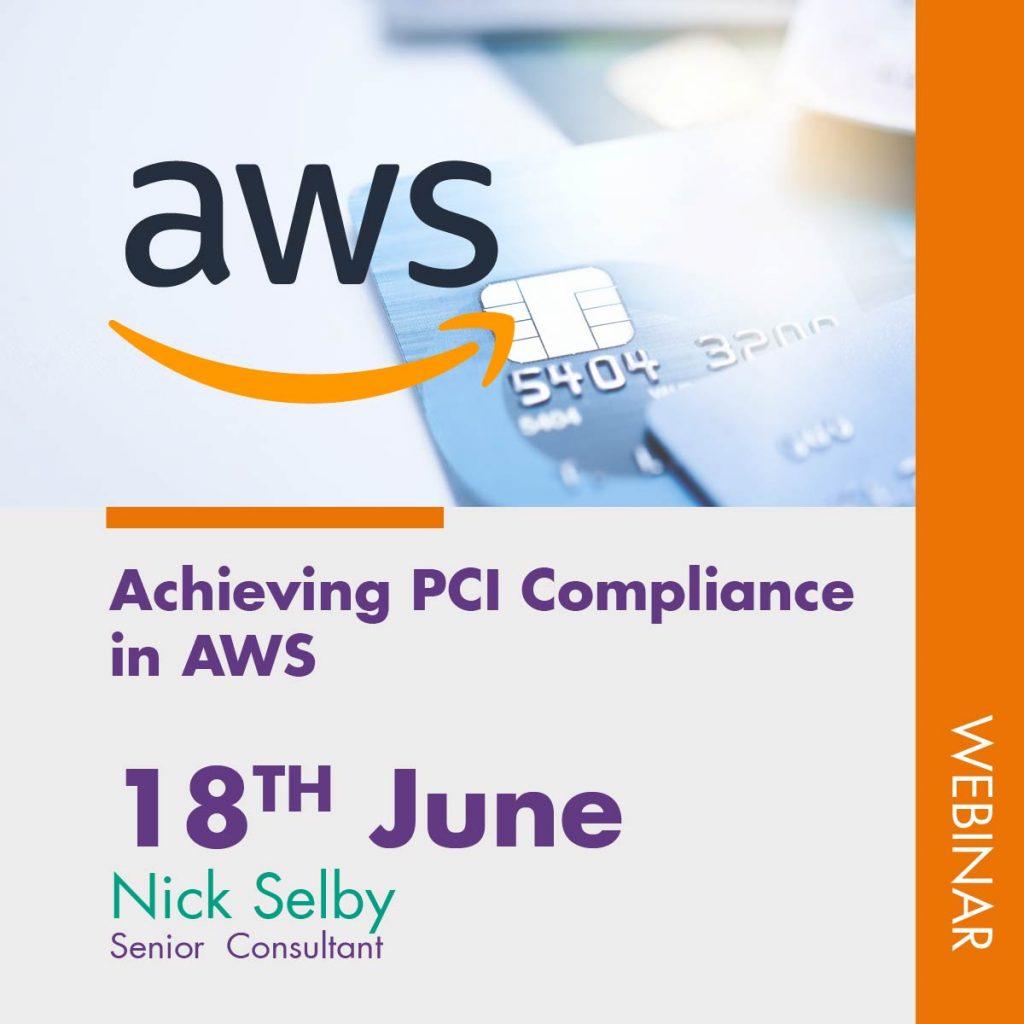 Thu, Jun 18, 2020 10:00 AM - 10:40 AM BST
An increasing number of merchants and financial service organisations are choosing to host solutions in Amazon Web Services (AWS) that store, process or transmit card data. In doing so those organisations must meet the Payment Card Industry Data Security Standard (PCI-DSS) requirements.
AWS can help achieve PCI-DSS compliance, however with a vast array of technologies, services and tools to choose from, organizations can struggle to understand not only the boundary of responsibility for PCI-DSS but also the scope of their compliance and how best to approach it using the tools AWS offers.
This webinar will offer a practical approach towards achieving PCI-DSS compliance by reviewing the 12 requirements of PCI-DSS, discussing how they apply to AWS environments and looking at how to achieve them. Specifically, we'll discuss:
How we understand an organisation's PCI-DSS scope in AWS and identify the systems that need to be included in scope
Where does organisational responsibility lie for PCI-DSS compliance in AWS?
How AWS can help you achieve compliance – a look at the native tools and technologies that can speed up your journey through the 12 requirements of the PCI-DSS towards achieving certification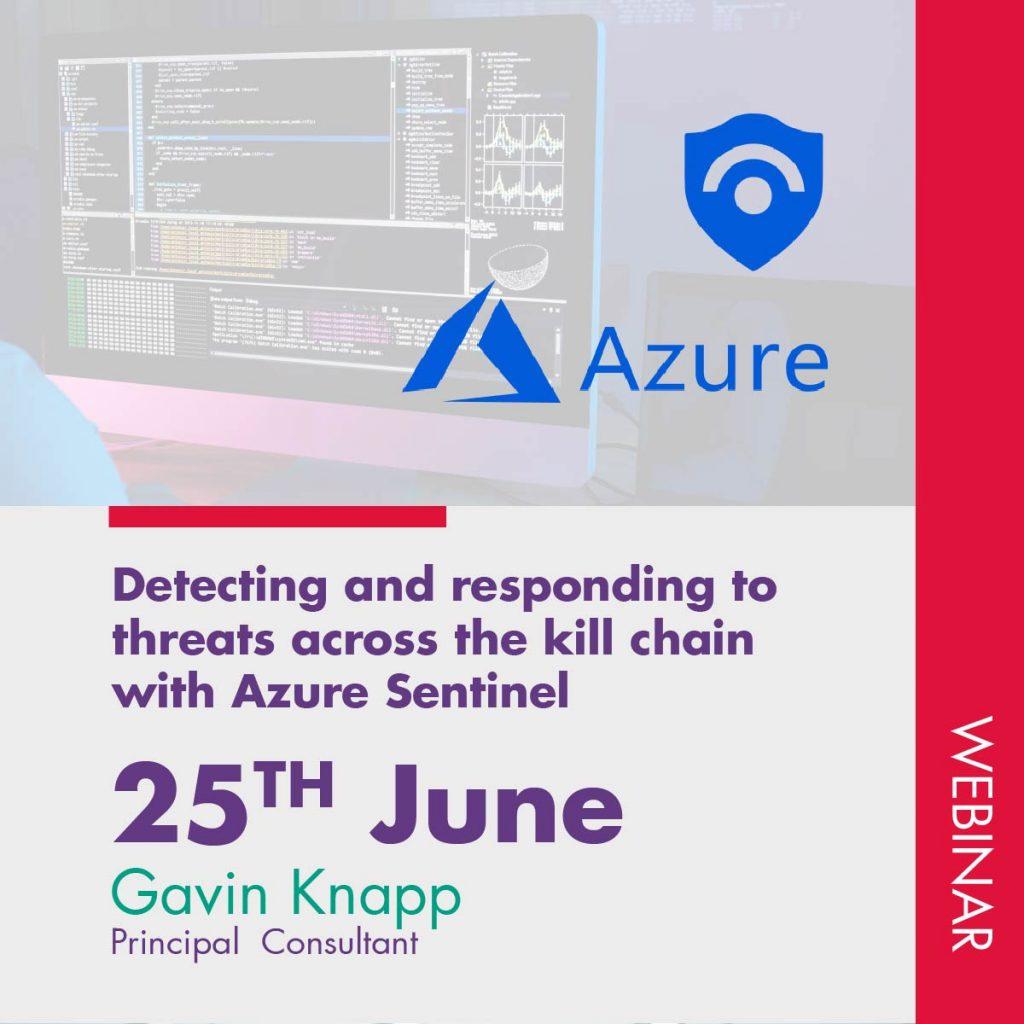 Thu, Jun 25, 2020 10:00 AM - 10:40 AM BST
The threat landscape has evolved dramatically over recent years. Cyber attacks are now a common occurrence and have become increasingly more sophisticated. Conversely the barrier to entry to perform such attacks has been drastically lowered due to technological advances.
In addition to the increase of targeted cyber attacks we see organisations of all sizes rapidly embracing digital transformation programs and adopting modern ways of working to gain a competitive advantage over peers. The majority of these organisations now find their information and assets existing far beyond a traditional corporate perimeter and in most cases readily accessible through the public cloud. The perimeter has now been extended past your firewalls and identity has now become the new perimeter.
It is well publicised that the dwell time between successful attacks and subsequent detection is significant. The Verizon 2019 Data Breach Investigations Report indicates that attackers gain access to systems within minutes whilst successful detection of these attacks can take months.
How confident are you that your organisation is equipped to successfully prevent, detect, respond and recover from cyber attacks?
This webinar will take you through how we enable our clients to detect and respond to today's common attack scenarios using Microsoft's flagship next gen SIEM and SOAR platform – Azure Sentinel.
The webinar will include practical scenarios covering popular techniques from the Mitre ATT&CK framework.
Core components:
Brief overview of Azure Sentinel
Analytics rule scenario
Hunting scenario
Bring your own threat intel scenario
Q&A